What's Next?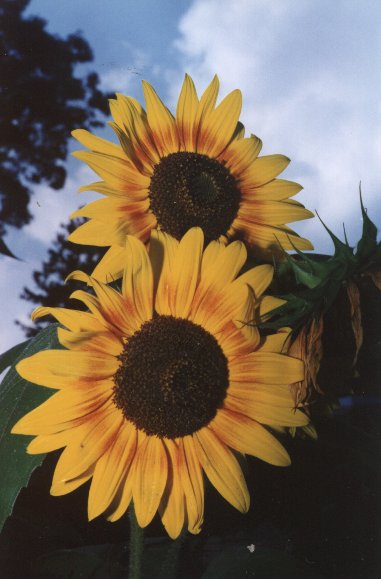 Today is Monday. The first day in a new month… moving into a new season. The first day of the rest of my new life. The first day in 10 years I have had more than 3 hours to myself at a time. Both of my children are going to school full time this year starting TOMORROW.
This is the season of the year I have been waiting for.
I am on the brink and it is somewhat anticlimactic… which is what often happens with long awaited dates and milestones. I feel like there should be a sky writer going over my house writing BE FREE in pink smoke! Or maybe a firework or two, or a harpist playing angel music to beckon me within myself…. so far though… all I have is my anticipation, a slight reservation at the emptiness that awaits me tomorrow at 9 am… this really is a milestone. A life changing time… and I can't let it go by without decent reflection.
The days ahead are for reflection and prayer and searching my soul and listening to my guides on what I need most in my life now. Then to ask for the energy, courage and inspiration to go get it and make it happen.We are all the same… all have our challenges, all have our ways of coping with them and trying to go forth and be the best people we can be, and leave Mother Earth a little better because of us. I feel the change coming, I feel the universe opening up and pulling me into her loving embrace. I feel ME again… all that I am, all that I am becoming, all that I desire and all that I am blessed to have.
Staring at the moments of my life before me, wondering… what next?
This entry was posted on Tuesday, September 1st, 2009 at 12:03 pm and is filed under Thoughts. You can follow any responses to this entry through the RSS 2.0 feed. You can leave a response, or trackback from your own site.