Trusting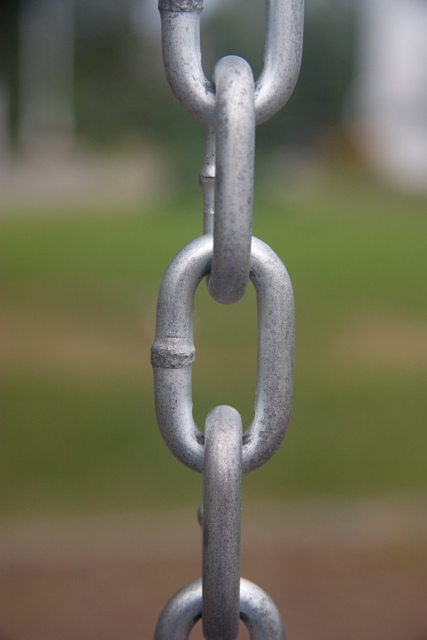 Ever notice how once someone breaks your trust it becomes very difficult to believe anything they say.  Every action, omission, moment out of sight becomes suspect. This is so unhealthy and a very good way to drive yourself crazy. I have been driving myself crazy and I have decided it is time to stop.
My task today is to practice having Faith in the people I love. I have to realize we are all only human and as humans we do on occasion do things that are not for the best. I have forgiven but now I need to reach inside and find a way to believe again. The best way I can do this is to believe in myself. To believe with my heart that all is right in my world and all things at this time are exactly as they are meant to be. All is as it should be.
Autumn is a great time for clearing out bad energy and bringing in new wholesome and good vibrations into our lives to perk us up and prepare us for the long winter. I will focus on this. Putting broom to closets and sweeping as best I can all the dusty intentions and ideas that have held me in a spin cycle for the summer. Spinning, though thrilling at times is exhausting and it's time to truly be free.
Ever notice that making decisions is freeing in itself. Just deciding to do something, or be with someone, or take a new path is exhilarating. The moment of choice though sometimes nerve wracking is one of the moments that propel our lives forward. Each choice is a step in a new direction and each choice we make either enhances or detracts from our lives. Maybe that is why choosing can be so difficult. On some level our course is changed by every option.
To be free is the goal. Free of doubt, free of suspicion, free of fear….
All the tools are in my hands and I accept the challenge.
This entry was posted on Sunday, September 6th, 2009 at 2:44 pm and is filed under Thoughts. You can follow any responses to this entry through the RSS 2.0 feed. You can leave a response, or trackback from your own site.